⚠️MAKE SURE YOU ONLY USE THE OFFICIAL LINKS ON OUR SITE OR ON SUBLIMETRADERS.COM WEBSITE. THE OFFICIAL MAIN ADMIN FOR SUBLIMETRADERS IS (TELEGRAM) @Logicalorange AND NONE OTHER!
Sublime Traders is a team of 3 traders that have financial and marketing backgrounds based in France, providing support in two languages, english and french. They provide trading signals for Binance, Binance futures and other major futures exchanges. Their service was launched recently but has overtaken a LOT of competitors through the quality of the overall service, starting from trading to customer suport and the education they provide.  We highly appreciate the fact that through their website they provide all the information needed for users before or after subscribing to their cryptocurrency signal telegram channel.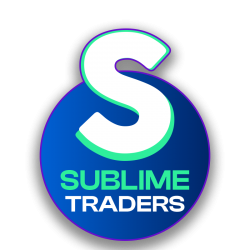 Binance, Binance Futures, FTX, Bybit, OkEx, Huobi
$99/Month , $380 Lifetime
Mid/Long and dedicated scalping channel
Cornix telegram bot integrated
Normal Futures <10x , High risk <100x
Yes. Livestreams, videos, blog posts
Customer pre-sale support
Customer after-sale support
*the service provider is tested during the period of one month and the result of the final rating is rounded down
NEW ! - Free market scanner from Sublime Traders
Sublime Traders added a new free tool for scanning the markets. Extremely useful and available to all users without subscription.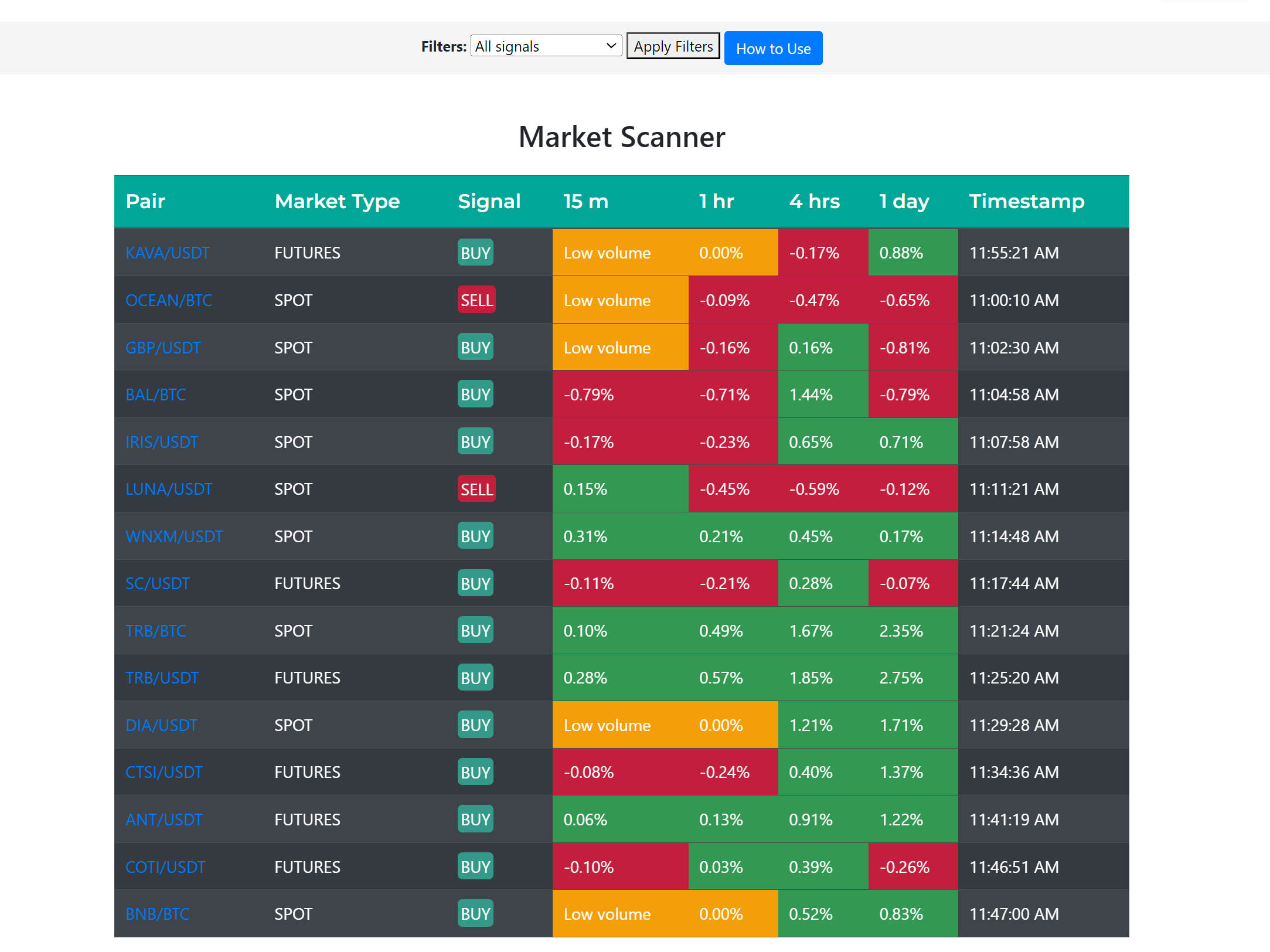 The first impression we had when we heard of Sublime Traders is very good. What convinced us to even test some new guys is the attention to detail they put in creating their content.
Detailed review for Sublime Traders
We know how important a thorough review is for our readers, and for this reason we take the time to review each provider individually. 
The analysis of the service provided by Sublime Traders as a binance futures signals provider is starting at a site level. The quality of the site content and design is impressive and offers a lot of information for potential customers, every item is clear and easy to understand .
They are a team of 3 traders, and "awkward dancers" as they describe themselves. On their story page they describe how they got to this point and what motivated them to create a binance futures signals service in the first place. Logicalorange is the main admin of the group and the most present, making this crypto group vibrant and replying to the questions the newcomers have.
Now this is fine but we had an issue as we often do with the providers that don't give their real name so we contacted them in order to know more about why they don't use real names. So after introduction we were finally given their real names but we were asked to sign an NDA agreement that would protect them. Their linkedin profiles (exceptionally shared with us) point to severals financial institutions that they are working with, they create and manage trading algorithms for some big cryptocurrency hedge funds and companies. Problem solved, profiles checked, they match. 
The Sublime Traders teams also creates amazing tools for their community, one such tool would be the Lorentzian ML algorithm and the Brutal Scalps indicator. Both amazing trading helpers for both new and experienced traders.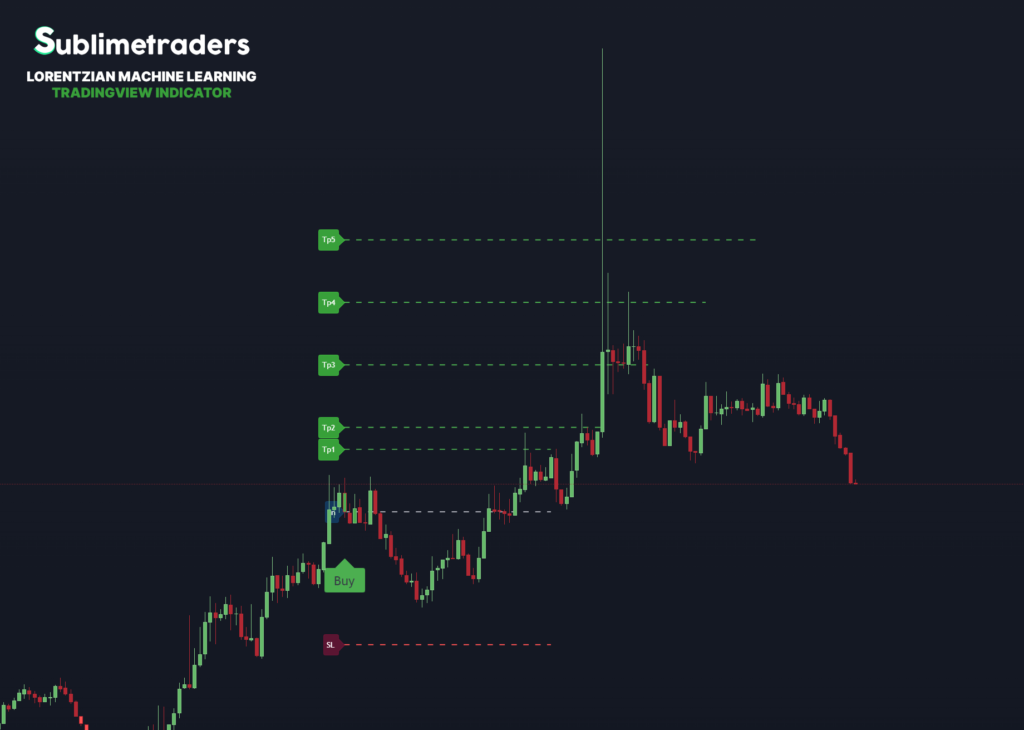 Sublime traders binance signals services
Sublime traders get their signals algorithmically and they check their signals manually every time they get an alert. Now this sounds fancy and anyone can say that they do so but we wanted to see four ourselves so we asked if we can see some sort of preview of the code or something that can point to algorithmic trading. And we got a LIVE CALL, they are the first ones to be as transparent as to show us how they really work. So we have seen one of the scanners live and they even explained the basics of how it works. It looks like this :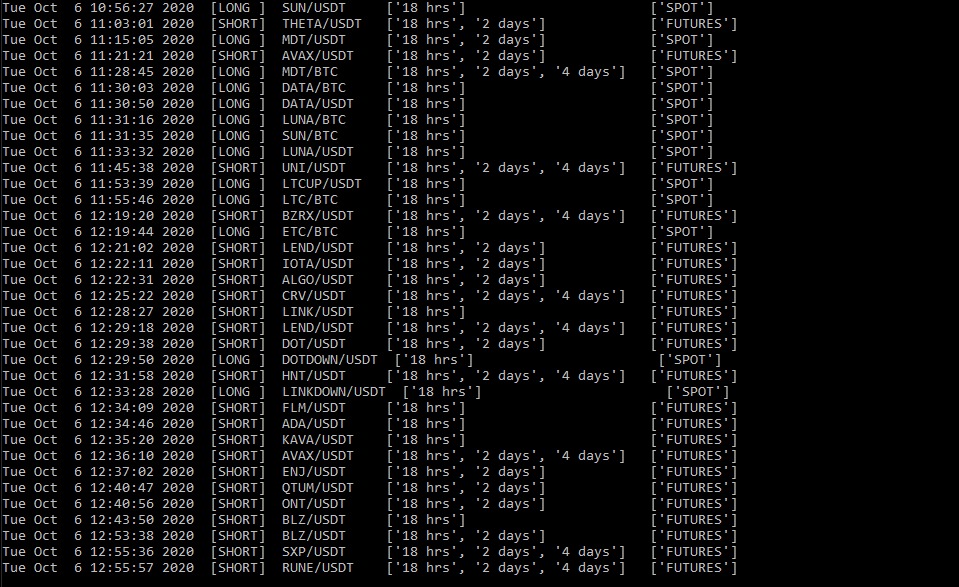 Crypto trading signals risk and reward
Sublime Traders convinced us with their strong risk and reward strategy. With a clear risk management procedure taught to all the traders, a general good risk reward ratio (minimum 1.7:1) , Sublime manages to keep every single performance month positive. This is also due to their unique breakout style of trading. For this reason alone this signal providers has our 5 stars. The main goal of the group is to preserve capital and expand it.
Now this is the most important aspect for all traders. We have been given access to their services for about 1 month and we have followed their signals. The performance and precision is more than positive and the returns for this month were of about 330% for the trades we took, mind you that we have also calculated leverage  in this PNL so don't expect to add that amount to your account unless you are risking 100% of your assets.
Update: Sublime Traders crypto signals has stopped working with the Bitmex exchange.
Telegram crypto community
The Sublime Traders crypto community has around 200 members at the moment of this update and is one , if not THE most active and helpful community we have ever seen in cryptocurrency until now. The members help each other, are curtious and really try to 'Pass it Forward' as the leader of the group @logicalorangex so inspires every member.
The reply times for private messages was of about 5 to 10 minutes and the group chat was very helpful and constructive.
Update January 2021 : the group has grown a lot and the community is exceptional. A lot of veteran Sublime Traders are helping the newcomers.
As any respectable service provider, or any professional for that matter, Sublime Traders offer the users the possibility to pay via Paypal, Stripe (Credit card) and Cryptocurrency(Coinpayments). Having this kind of approval from Paypal and Stripe further strengthens the fact that they want to run a clean business. On Coinpayments we have found a spotless 5/5 transaction rating from the previous customers.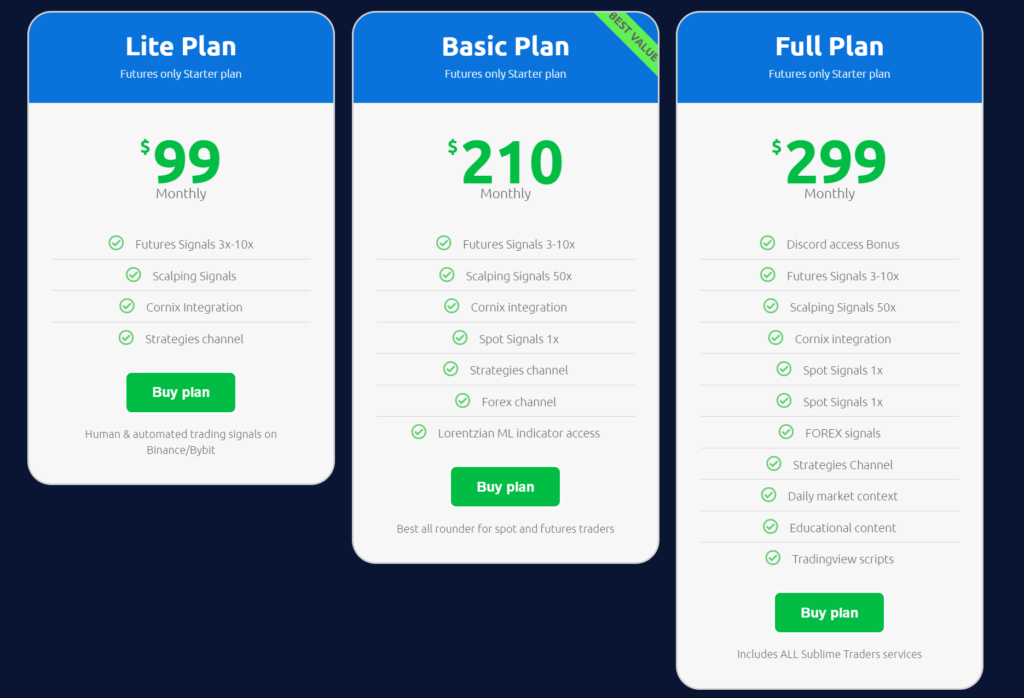 Sublime Traders offer only 3 plans that cover the same services, the only difference noted was the period of subscription. Note that the 3 Months has a price reduction of -20% and the Yearly plan goes up to -40%. This is as sweet as it can get.
Trading education and other ressources
This is an aspect that Sublime traders treats very well. They offer trading education through pdf files, blog posts , videos on their youtube channel and live trading streams. This might seem general but you should see the streams, you really get the feeling that you have learned something new every single time.
Traders can automate the signals they get on the Sublime Traders Futures and Spot channels with a telegram trading bot called Cornix , this is a third party integration that will help newcomers trade easily, even when they aren't around.
Update January 2021: Sublime Traders is constantly evolving, with the latest addition being a proprietary trading bot that will help automate the Scalping signals in several clicks, estimated delivery time , february 2021. Oh and let's not forget the fact that it will be free for all Sublime Traders members.
Update April 2021: The Sublime Strategies channel implemented by the Sublime Traders team is one of the most powerful ressources of cryptocurrency replated content we have ever seen. It hosts complex trades, long term portfolio plans with very detailed information. After following one of their recommendations we are up over 80% on that given coin.
Update May-June 2021: The bear market struck hard, but the guys at Sublime Traders held strong, didn't post nonsense signals and managed to get the best out of the bad market.
Insider tip: Sublime Traders is launching their own cummunity token that will go live in June.
Update June- July 2021 : Sublime traders have launched their token after a successful presale, more info on their site 
Update July 2021: The Sublime Traders group has added a new channel that is absolutely killing it, the high risk channel where traders are able to trade high risk leverage trades proposed by the group. The only condition for joining is the completion of a short trading test imposed by @Logicalorange in order to "protect the traders from themselves". Additions like this and constant evolutions make Sublime Traders one of the most innovative telegram crypto signals group to date.
Update August 2021:  The new high risk channel is absolutely KILLIN it, thanks to the team for keeping the service clean, professional and keeping the performance high.
Update December 2021: Sublime traders is pushing heavy on algorithmic trading for crypto, making this channel one of the most expansive out there. They also posted a short on Bitcoin when it was at $60k, cherry on top was that it was posted publicly on their free channel here:  https://t.me/sublimetradersfre
Update January 2021:  Sublime Traders are going to launch access passes for their NFT ALPHA group, more info about this soon. These guys never stop.
Update August 2022: Sublime Traders has developed yet another trading algo available to the public. You can check out the details here https://brutalscalps.com/
Update November 2022: Sublime traders expanded their service panel with a new feature you can read about in this article. This new channel provides 0.4% – 2% daily profit. A consistent trading tool almost set and forget. The members that want to use this feature must have a subscription of Basic or up. 
The services provided by Sublime Traders are legitimate, the costs for the service is on the low end allowing new traders to begin trading and learning to trade in a cost effective manner. Providing Binance Futures Signals in a semi automatic manner with the integration of the Cornix Bot adds some more value to the service. We give this service the highest rating simply because it combines all the qualities we are looking for in a signal provider. The crypto signals Sublime Traders provide are clear and always accompanied with the logic behind the trades. The team is also building it's own Cornix style telegram trading bot and will include it in all Sublime Traders subscriptions for free.
Some of our readers reviews
"I have been trading with Sublime Traders for several months now and I am extremely satisfied with their performance. Their trades consistently deliver strong returns and their customer service is top-notch. I highly recommend Sublime Traders to any serious trader looking for a reliable and profitable trading partner."
"As a beginner trader, I was hesitant to trust an online trading platform. However, Sublime Traders has proven to be a trustworthy and reliable partner. Their team is always available to answer my questions and their trading strategies have consistently delivered positive results. I am extremely grateful to have found Sublime Traders and highly recommend them to anyone looking to start trading."
"I have been trading with Sublime Traders for over a year now and have consistently seen strong returns on my investments. Their team is knowledgeable and always available to help with any questions or concerns. I highly recommend Sublime Traders to anyone looking to improve their trading success."
"I have been extremely impressed with the performance of Sublime Traders. Not only have their trades consistently delivered positive returns, but their customer service is unparalleled. The team at Sublime Traders is always available to answer my questions and provide valuable insights into the market. I highly recommend Sublime Traders to any trader looking for a reliable and profitable trading partner."
"I have had a fantastic experience trading with Sublime Traders. Their team is knowledgeable and always available to provide assistance, and their trading strategies have consistently delivered positive results. I highly recommend Sublime Traders to any trader looking to improve their trading success."