Cryptocurrency trading signals
Follow our crypto trading signals groups to know when to enter or exit trade points, and never miss an opportunity to win the world of crypto trading.
The crypto market is highly volatile, and any tool that can help us capture some profits is highly welcome. As a trader, reading and understanding signals is one of the most valuable skills you can carry with you, whether you are an experienced or a rookie in the world of crypto trading.
But before we venture on how to use crypto trading signals, it's just appropriate that we define what it entails.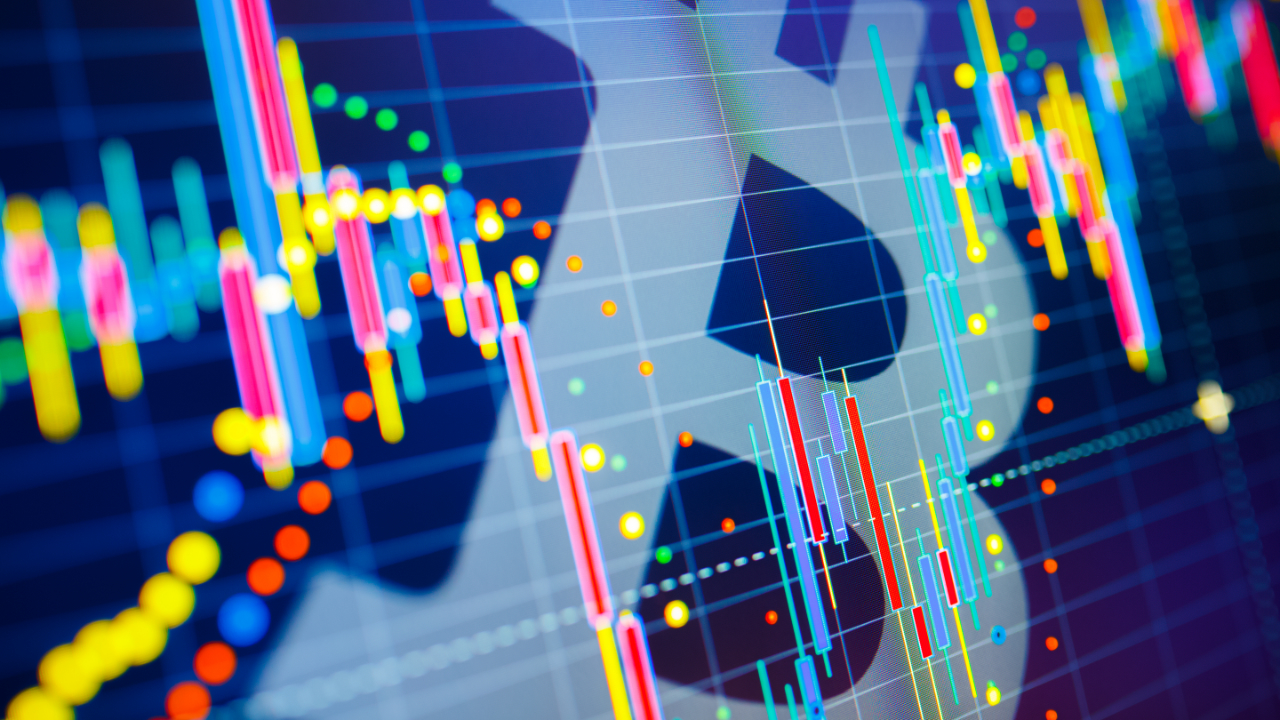 What are cryptocurrency trading signals?
A trading signal is simply a suggestion or advice to enter a trade (buy or sell), often generated by either technical or fundamental analyses. Any analysis can generate trading signals, but the most efficient signals come from a combination of technical and fundamental analyses.
But you need to treat the signal as a piece of information that will guide you in making an informed decision. This is because the end game for all crypto traders is to make a profit from either buying or selling crypto.
Traders use crypto trading signals to actively invest so that they can beat the market and make profitable moves. You can either adopt spot trading or futures trading. The former is done daily or regularly to make daily profits while the latter is relatively long-term.
How are the signals obtained?
The crypto trading signals can be generated in various ways. As opposed to the stock or forex market that has been here with us for years, the crypto trading market is a new phenomenon in the world of currency trade. It's thus not surprising that many crypto traders do not possess the resources or experience to generate trading signals themselves. This explains why there are is a relatively large number of signal providers in the market today, making it difficult to identify which one works.
As of today, automated trading bots have become quite popular when it comes to the generation of crypto trading signals. The bots are designed and preconditioned to recognize a specific chart pattern as shown on the indicators, hence either open/close trade automatically on behalf of a trader. They can also send a trade signal to a trader, who will then make the final decision on whether to exit or enter the market.
Some traders are also embracing "copy-trading", which is the act of copying what other experienced traders have done. The experienced traders and exchanges share these signals on social media networks or their platforms. That is, some platforms allow their users to replicate trades of other users automatically. Rookie traders find it more convenient to copy trade, thus making it one of the fastest-growing methods of trading crypto.
However, the most popular and proven method of generating trading signals is by applying technical analysis, where historical price movement trends of an asset are analyzed. In this case, traders use different indicators and tools to forecast future trends and find market opportunities.
Binance Futures Signals provide a long list of available indicators, which include moving average, trend lines, Fibonacci, Elliot, and oscillators among others. All the indicators can be applied across different time frames.
The goal of crypto signals
Whether you're an experienced trader or a rookie, you will need to use trade signals to inform your decisions to take a trade position or not, although some with more market experience generate their own signals.
No matter where you get your signals, the aim always one: to get ideas and suggestions to help you make informed decisions on whether to buy or sell for profit.
Trading education is one of if not THE most important tool a trader can have. There are many ressources online that help traders better understand the market, and it takes time to sink everything in, but remember that trading is not something that you get into overnight, preparation is key and having a good understanding on how the markets work is crucial. Some of the binance signal providers on our site offer trading education at multiple levels. The ones that are ranked higher offer the most education be it by streaming, written supports or even one on one learning sessions.
How Binance Futures Signals Can Help You?
Binance Futures Signals or BFS for short, is a ranking website that helps users like you choose the best signal provider possible for YOUR needs. We test and test and retest every cryptocurrency signal provider on our website continuously. Our goal is to provide THE go to platform for every newcommer to the signals world and to provide clear and concise answers to any question you might have. The we mainly deal with signal providers that actively trade on Binance and Binance Futures(hence the name) and we rank them by features, quality and other assets.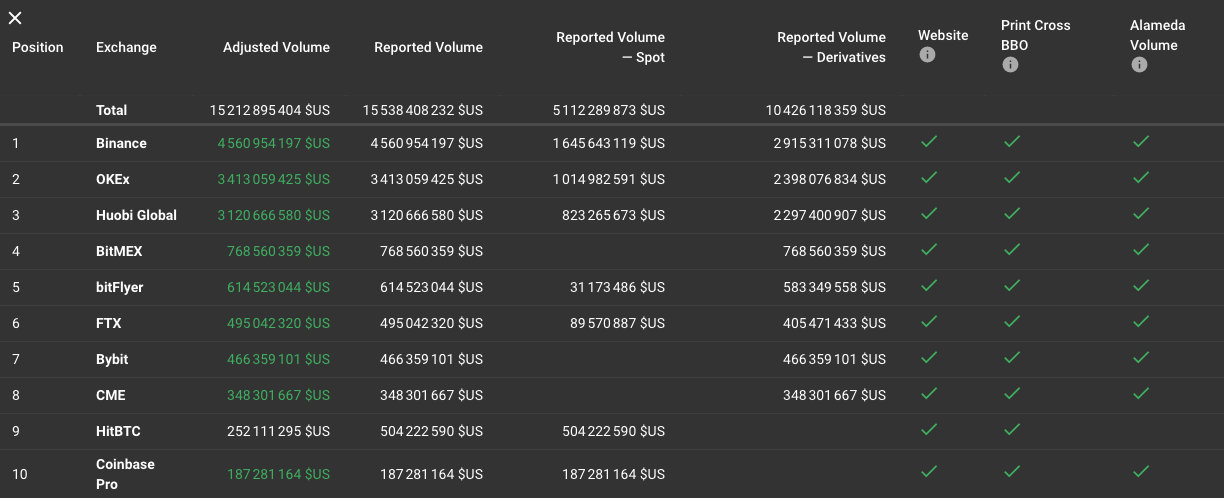 A good place to start your trade is Binance because they have hundreds of trading pairs available on the platform. Their trading volume is also one of the largest in the market. Once you have your account opened with Binance, you can proceed and deposit some funds to your account. Please ensure your preferred method of deposit is accepted by your exchange, as well as if there are cheaper deposit options.
Also, keep in mind that the crypto market is highly volatile, hence the probability that you may lose your entire investment. Ensure you start with some smaller amount that you can afford to lose, because some crypto trends may go against your positions.
Take your time to understand the features on offer, because every exchange will have a chart, so it is a good idea to learn how to analyze pricing movements.
How to get started with Binance Trading Signals
Now that you know what trading cryptocurrency requires, as well as what you need to consider, here is how to get started with Binance trading signals.
To be a successful trader, the first thing to do is find a good exchange. A cryptocurrency exchange will allow you to buy and sell your cryptocurrencies 24/7. It is thus important to start listing down the kind of cryptocurrencies you intend to trade on. In case you intend to day trade full time, then it is well worth choosing an exchange that has lots of difference pairings listed.
It is important to note that a pairing refers to the two coins being traded, hence if you believe that the price of Ethereum would increase against the price of Bitcoin, then you need to find a pairing of BTC and ETH (BTC/ETH pairing).
The second criterion is to find an exchange with lots of liquidity. This will ensure that you always get another buyer or seller willing to trade with you. Exchanges with limited liquidity may limit your trading, which means you may not be able to close your trade when the price is falling.
Making profit on Binance Futures
Now easier said than done. Note that we provide the tool that helps you root out the bad, scammers and underperforming signal providers, but you still have a job. You need to DYOR(do your own research) when it comes to picking signals. Some signal providers post up to 5 signals per day, this doesn't mean you should pick them all , so choose wisely.