Bob's signals(Chartcrushers) Review
Bob's signals recently rebranded Chartcrushers is a cryptocurrency signals provider that has a team of what seems to be 2 traders. Very active community , helpful and providing good trading analysis for the trades they post. Bob's signals has been around for 2 years and it seems that one trader is in the US and the other is in India.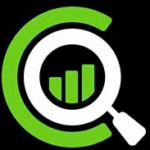 Standard $100/Month , Pro $190/Month
Cornix telegram bot integrated
Customer pre-sale support
Customer after-sale support
*the service provider is tested during the period of one month and the result of the final rating is rounded down
Detailed review for Chartcrushers.com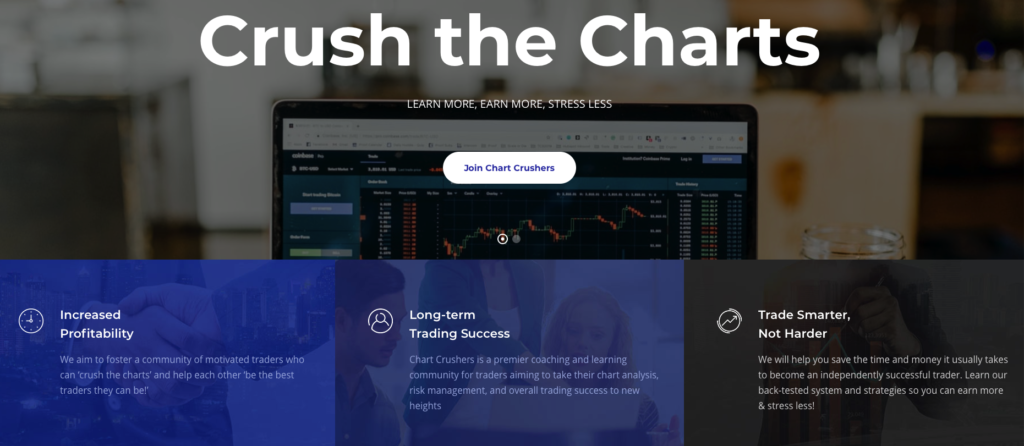 We know how important a thorough review is for our readers, and for this reason we take the time to review each provider individually. 
The service provided by Chartcrushers.com as a binance futures provider is always available for the signals they post. They give insight to why they trade and try to make people understand that signals are not to be followed blindly.
Who are the Chartcrushers?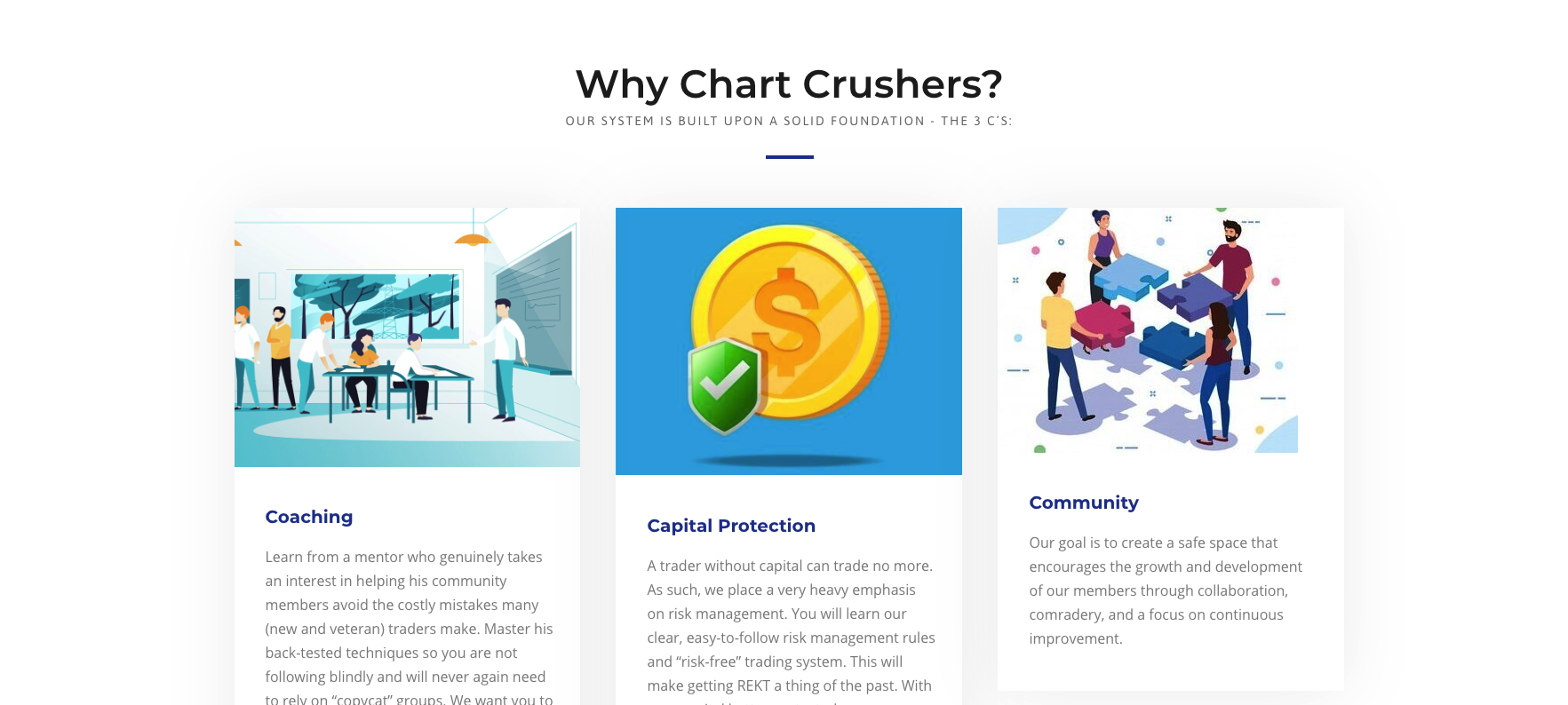 The Chartcrushers describe their services using a foundation named the 3 C's  which is based on Coaching, Capital protection and a strong community. And we agree, this is not just marketing, they really have all these 3 assets in their service. They do provide coaching in private or on the group. They try to protect capital when it is possible and they have a community that is helpful. This is a positive sign for the group.
Chartcrushers binance signals services
Bob, the head of the group, formerly known as Bob's signals, is really involved in the service, as he should be. They offer a well organized group divided in multiple Telegram channels and a chat. Providing non leveraged and leveraged trading, Chartcrushers also provides the possibility to auto trade using a 3'rd party cryptocurrency trading bot.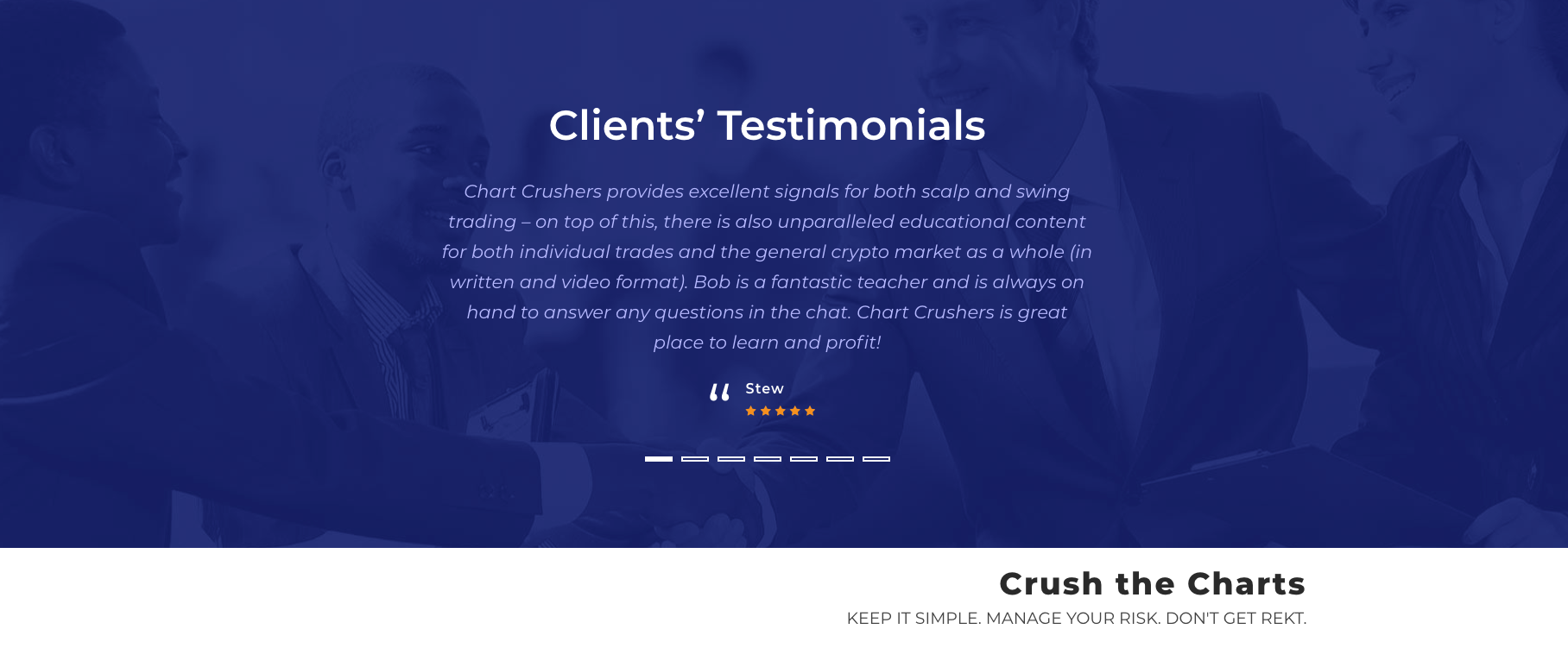 We know the profit you can get using a service is crucial for choosing a cryptocurrency signal provider for Binance. For this reason we have analysed the profits and trades that Chartcrushers have posted in our test period. The results were around 80% for spot and futures combined and the precision was good enough if followed by good risk management.
The reply times for private messages was of about  5 to 10 minutes and the group chat was very helpful and constructive. 
Chartcrushers provide education through educational videos, pdf's and podcasts.
We think that ChartCrushers really deserves it's place in our top contenders because of the quality of the service, the customer support, communication, all those things that we are looking for in a service that we pay with our hard earned money. Great overall experience.